If you have a problem, if no one else can help, and if you can find them… maybe you can hire Studio Pampas!
broadly ranged expertise
discover our services
Webdesign in WordPress with a firm knowledge of PHP, CSS & HTML. No questions are left unanswered.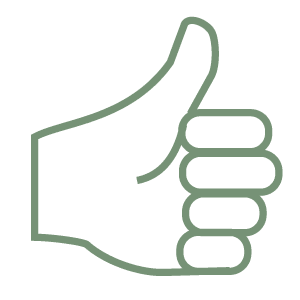 Developing your brand on any social platform, running your social ads or stuffing your page with content.
In a fast-moving online society, animation is key to stand out. HTML5-banners, videos and other animation sets to use on any channel.
Got a project on location? We travel the globe to soothe our souls and are happy to help out wherever.
our dedication
giving it all we have
Studio Pampas is a team of dedicated freelancers who joined forces and are now 100% client-oriented. With bags of experience for numerous clients all over the globe, we love to give it our all to make your story a success!
All aboard!
We have every asset available to make your story a succes
Webdesign, graphic design, photography, content creation, storytelling, copywriting, brand identity, always in for a good cup of coffee or tea. You should come by and visit us. We're fun to be around!
We make you stand out!
brand activity 
You're looking for a way to put your business on the market? Look no further. We can help you with the entire package: from creating your brand identity to matching it to all the online (and offline) channels of your choice (or our suggestions). We will guide you through that difficult process with our biggest smile!